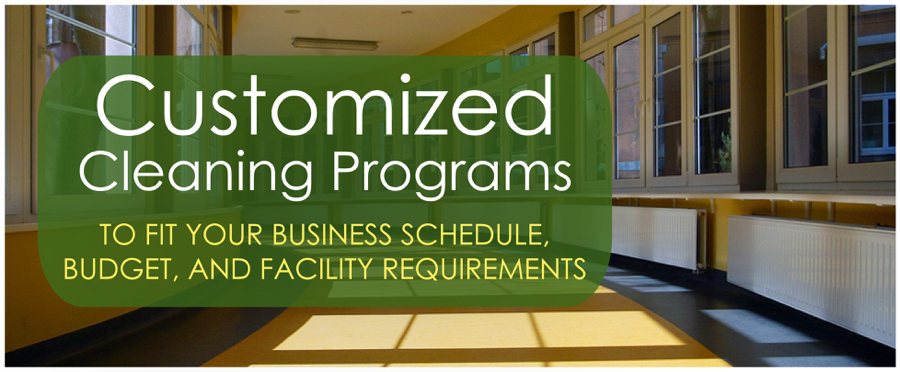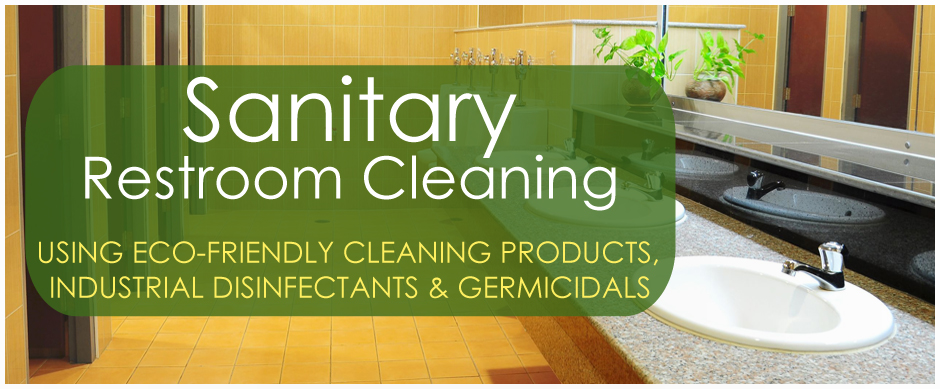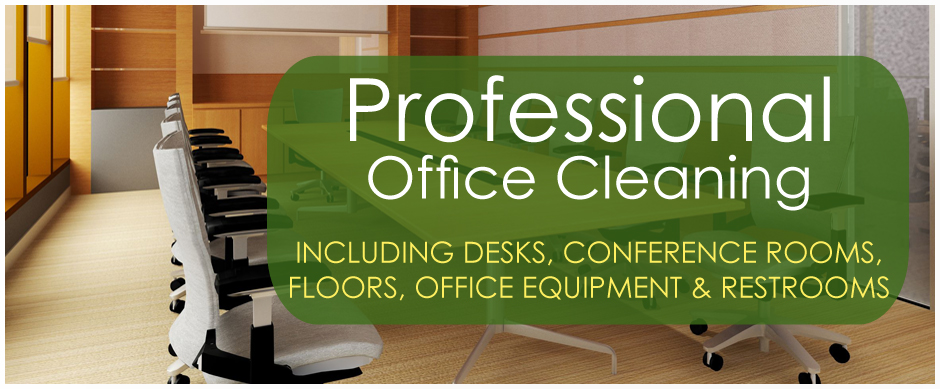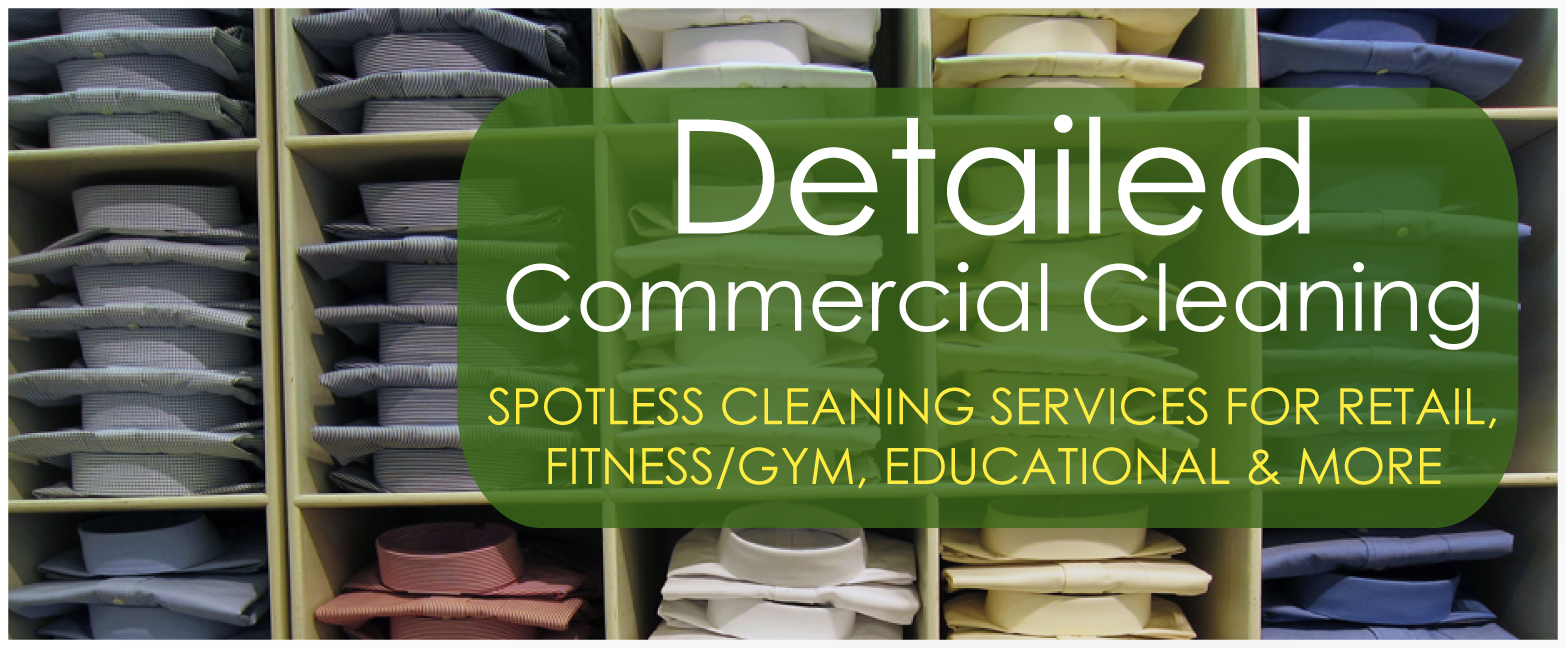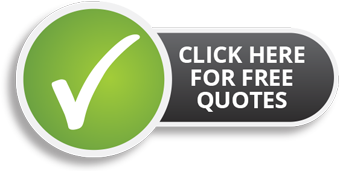 Everybody needs and deserves a clean home, office or workspace. Banks, lawyers and doctor offices, churches and car dealerships are some of our repeat customers. We have a long track record of doing a great job and that is why we were voted Orillia's most liked janitorial service.

We love to clean and maintain just about everything
Complete Janitorial Services
At M & S Janitorial Services we work around the clock to keep your home or business spotless. We have the know-how, equipment, and supplies to offer:
Office cleaning

Window cleaning

Spring cleaning

Floor stripping, waxing, and cleaning

Carpet cleaning

Vehicle and marine cleaning
Fully Insured Cleaning
At M & S we are as careful as we are immaculate. We also know that sometimes accidents can happen. Your property is important to you and to us, so that's why we are fully insured. In the rare event that something is damaged, it will be replaced or repaired. Your property is always protected when you trust it to be cleaned by us.